Focus Photography Festival
Client: ASIA ART PROJECTS
Focus Festival is a not-for-profit organisation founded by three Mumbaikers and arts professionals: Nic Antaki, Matthieu Foss, and Elise Foster Vander Elst. The festival is produced by Asia Art Projects.
As a celebration of the art of photography, the festival was born from a desire to bring art out into public spaces, and bring audiences into exhibition spaces. The ambition is to encourage people who are not necessarily "gallery goers" to engage with contemporary art and photography. In its first edition, in March 2013, FOCUS exhibitions and events took place in a variety of diverse locations across the city such as public gardens, restaurants, cafes, lifestyle boutiques and of course exhibition galleries. The programme was free to all and included talks, workshops and portfolio reviews.
THE CHALLENGE:
To develop and maintain lasting relationships with sponsors through effective management of deliverables, to create a foundation for further corporate funding in future years.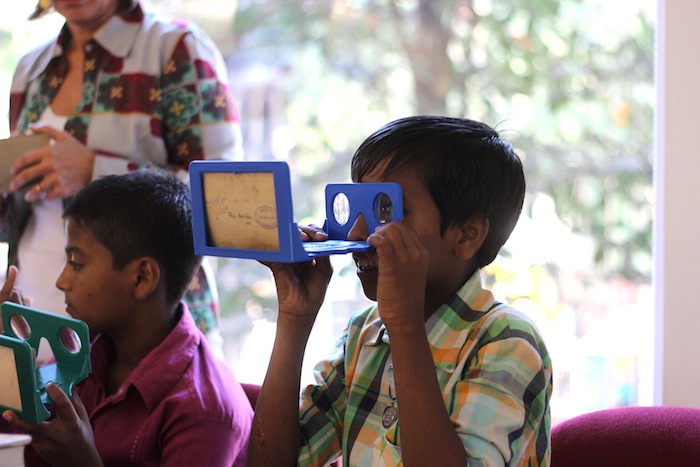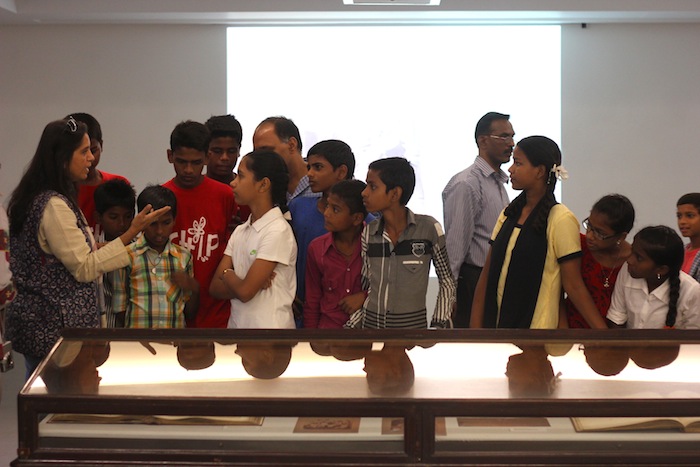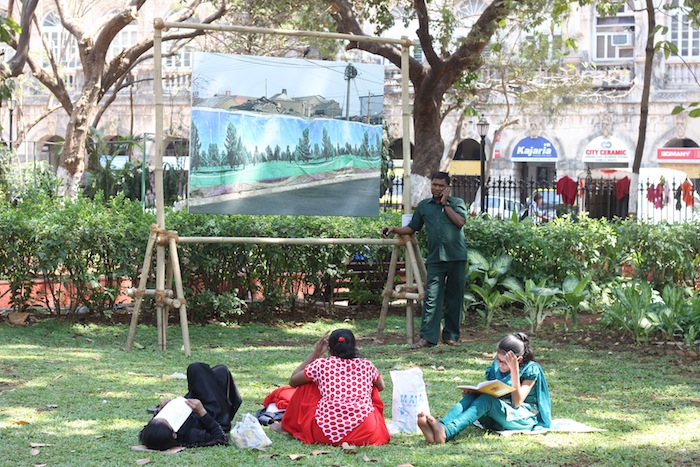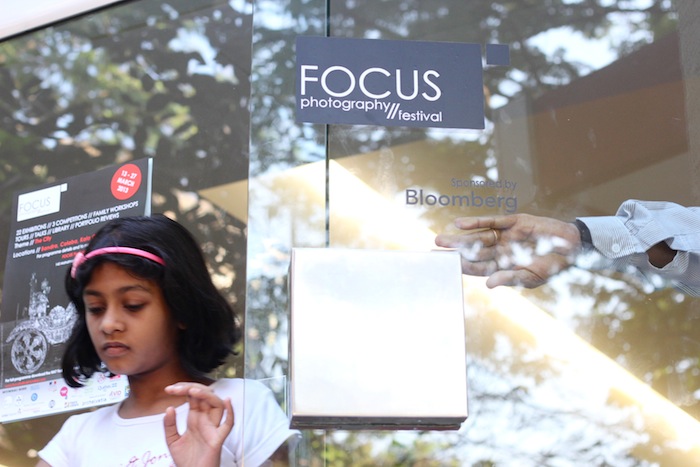 THE STRATEGY:
The main sponsor of the exhibition was Bloomberg LP, with support from Absolut. Do One Thing was brought on board to manage the relationship between the festival and these key sponsors, ensuring that exciting and innovative deliverables were agreed, managed, and executed.
The significant financial support of both sponsors enabled the festival to step up from a small, grass-roots initiative (initial seed funding was crowed-sourced through an online crowd-funding campaign) to a large city-wide festival with the branding, marketing, and press support which enabled the festival to reach large audiences.
Sponsor deliverables included branding across multiple media, special events, private tours, and employee engagement initiatives.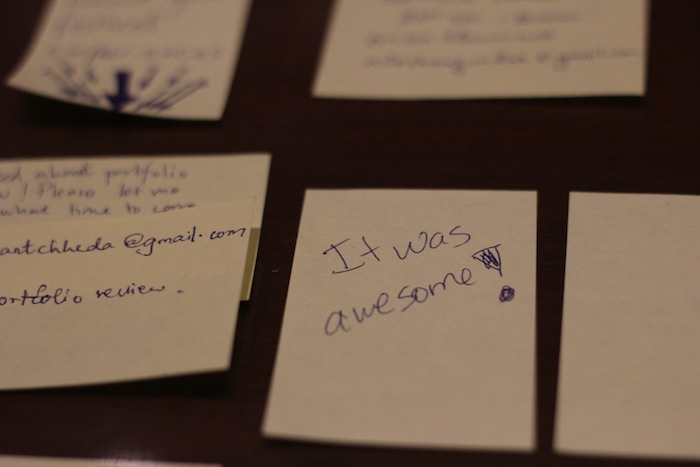 PROJECT STATUS:
Focus 2013 concluded in March 2013, the next edition will take place in 2015.
View a quick round up on our blog.