BG India is the Indian operation of an international exploration and production and LNG company, active in more than 20 countries on 5 continents and head-quartered in the UK.
In India since 1995, BG India jointly operates the Panna-Mukta (oil and gas) and Mid and South-Tapti fields (gas) with Oil and Natural Gas Corporation Limited (ONGC) and Reliance Industries Limited (RIL) as consortium partners.
THE CHALLENGE:
To bring BG India's social investment portfolio for 2014-15 in line with the Companies Act, 2013, and ensure a strategic five-year plan for robust CSR.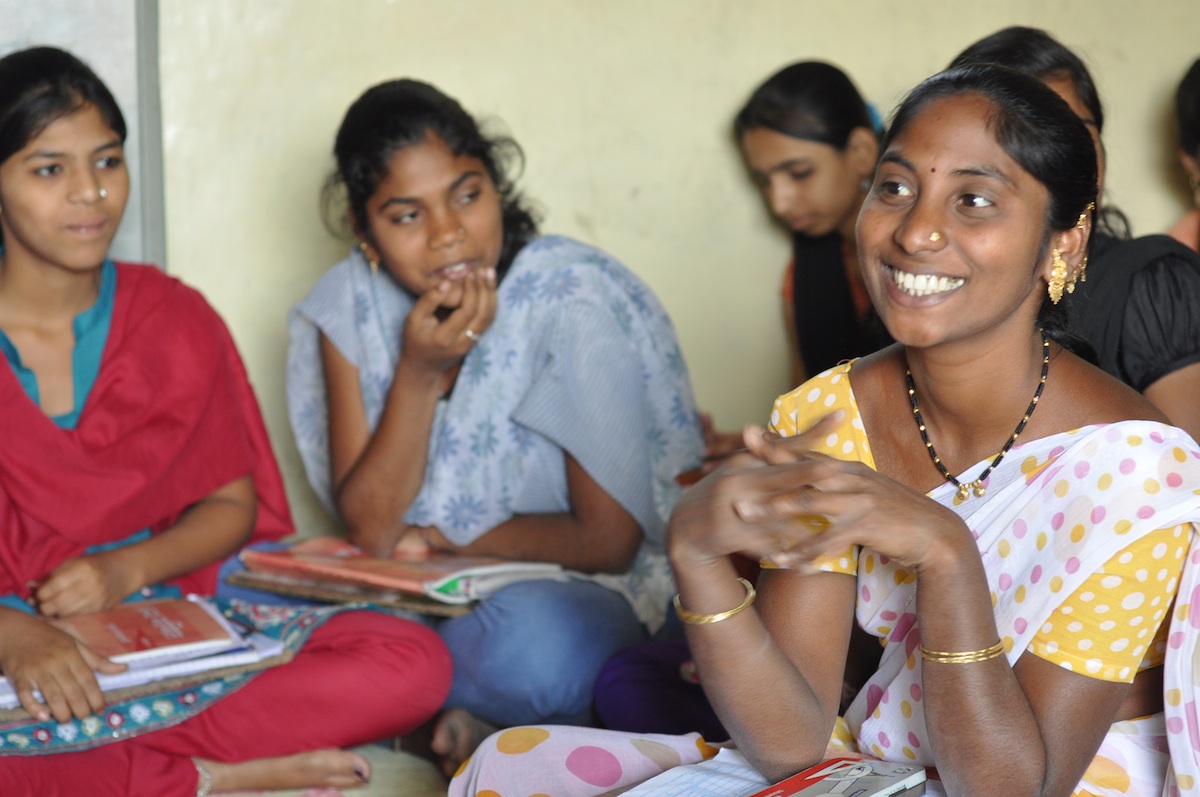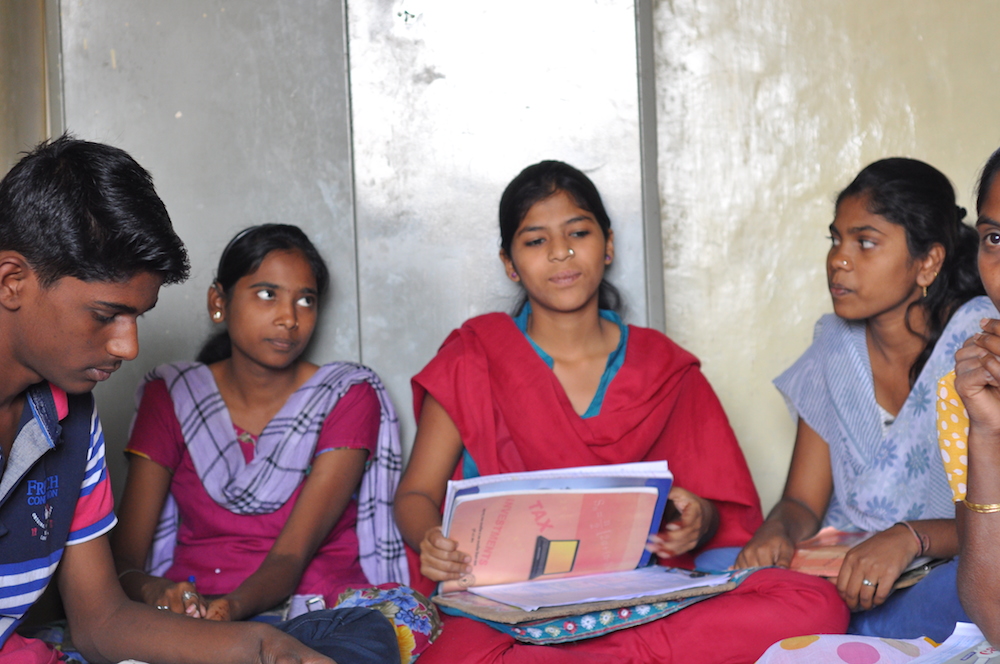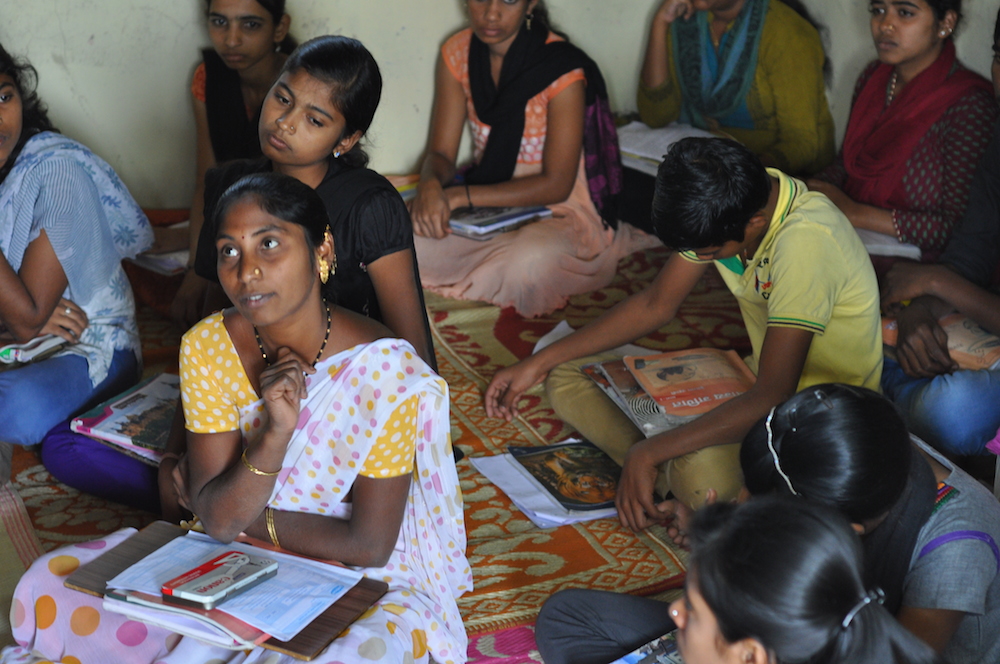 THE APPROACH:
In line with the BG Group's approach to Social Investment globally, in the area of Corporate Social Responsibility, BG India has been consistently involved in various social programmes oriented towards delivering enduring benefits to neighbouring communities and assisting in meeting national sustainable development priorities. BG India has been dedicatedly involved in various programmes oriented towards environment, education, livelihood, women's empowerment, and poverty and malnutrition alleviation, with a portfolio of partner organisations. However, additional actions were required to comply with the Companies Act, 2013, including:
Establishment of a CSR Committee
Creation of a CSR Policy for 2014-15 and 2015-16
An extension of the portfolio spend to new partners
A new monitoring, evaluation and reporting framework
An extensive assessment of over 250 potential new partners within key strategic focus areas and geographies was undertaken, which was narrowed down to a handful of programme proposals through a transparent filtering process. The new partnerships, whose ideologies encapsulate BG's values, were selected by the CSR committee and are currently active.
DOT now assists BG's Social Investment team in managing these partnerships and those from the existing portfolio. We take the lead on ongoing monitoring & evaluation throughout the year, providing monthly and quarterly reports to the CSR Committee, and will assist in creating the CSR report as part of the annual Director's Report, as per the Companies Act mandate.
PROJECT STATUS:
We have worked with BG India since October 2014. We have been actively monitoring social investment activity and internal compliance throughout two years of expenditure and are now working with the social investment team to make strategic decisions for the third year, 2016-17.